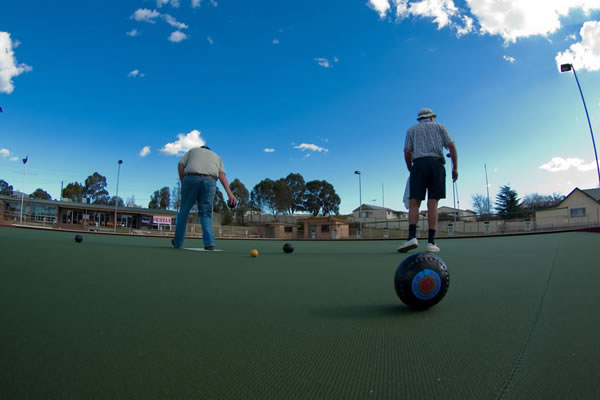 Wallerawang Community & Sports Club offers a number of bowling options for you and all are loads of fun. Bring along your friends for social bowls or if you wish to compete, ask us for more information. It is as easy as that.
read more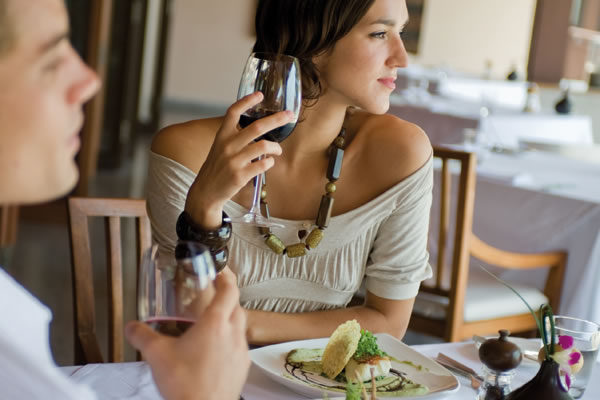 We welcome Nana D's Kitchen to our club. They are a family owned and operated business that have been with us since the beginning of January 2018. Nana D's Kitchen specialise in Australian meals for the entire family.
read more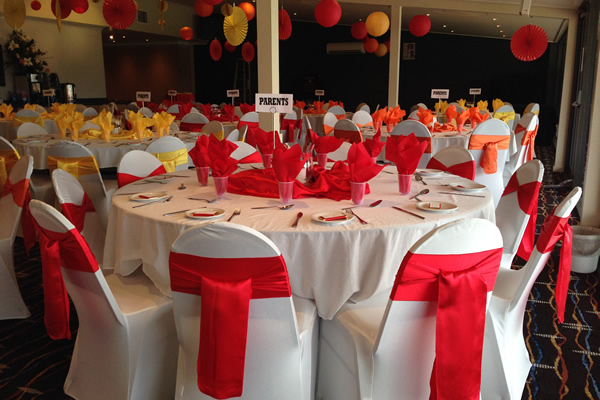 We cater for all types of functions for small or large groups. Self catering is not available as our own Nana D's do all that for you. Contact us for more information or download our booking form. Seats up to 200 people.
Book Your Function